inspiration no 2: leonard weisgard. one easter morning many years ago, i found a rather large book stuffed in my easter basket...it was the golden egg book written by the famous margaret wise brown and illustrated by leonard weisgard. their bios are fascinating - talk about character and inspiration.
for me...it was the floral illustrations in the background that i loved...particularly the pink strawberry pages. now i find myself sharing the same sweet story about the beginning of friendship with my girls.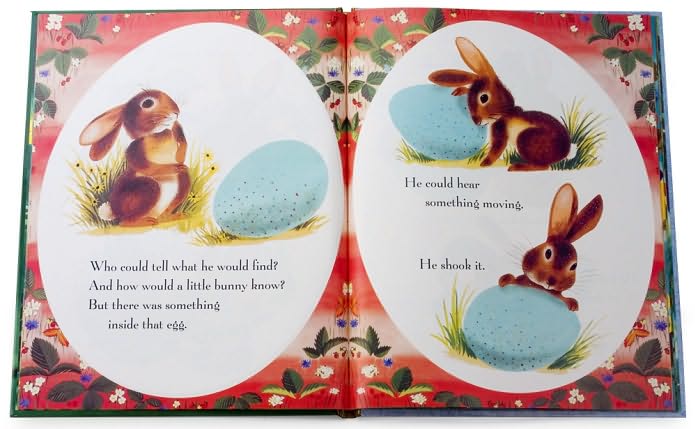 some of his other work
...